Help us help You
We collect Box Tops for Education, Campbell's soup labels, and Greer's sales receipts. All of these programs help us raise money for our school.

Information
Co- Secretary---- Sandy Riva
Co- Treasurer----- Theresa Henderson

Don't forget to like and follow our Breitling Elementary PTO Facebook page for updates and information.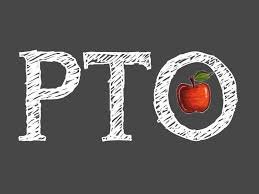 Contact:
Laura Cole, President
Phone: 251-865-0900
Amanda Krebs, Vice President
Phone: 251-865-0900
Jasmine Ramos, Secretary
Phone: 251-865-0900
Vicki Ford, Treasurer
Phone: 251-865-0900